Dentist – Gainesville, VA
The Top Dentist in Your Area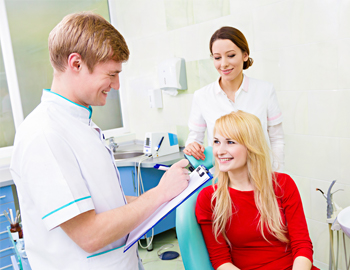 At the Gainesville dental office of Michael K Bassiri, DDS, we offer a wide range of preventive, restorative, and cosmetic dentistry services to keep our patients smiling. Whether you're looking for a general dentist who can help you keep your smile healthy or you need advanced restorations or a complete smile makeover, your Gainesville dentist, Dr. Bassiri, is here to help. If you're new to the Gainesville area or just trying to find the best dentist for your family's dental care needs, we hope you'll consider visiting our state-of-the-art, family-friendly dental office. On this page, you'll find all of the information you need to start getting to know our practice, where to find us, and how to contact our friendly team. If you live closer to Fairfax, we also have a location there, so you may want to find out more about our Fairfax office.
Dental Services in Gainesville
Our team is proud to provide a comprehensive range of dental services to help patients achieve and maintain their healthiest, most beautiful smiles. We rarely refer patients to outside practices for treatment since our skilled team is able to provide most of the services you and your loved ones will need under one roof. Some of the dental services we provide include: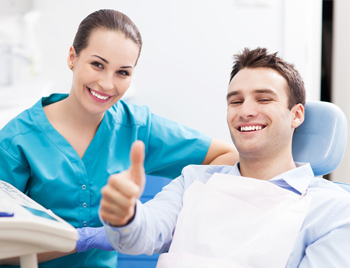 Cosmetic solutions – we believe patients should love their smiles, and we take the time to consider the aesthetic outcome of every dental treatment. We also offer personalized cosmetic dentistry plans to create a beautiful smile you're proud to share.
Neuromuscular dentistry – this treatment philosophy takes into consideration how every part of your oral and facial structures works together to create healthy, pain free function.
Preventive care – we proudly partner with patients to help them achieve and maintain healthy smiles. Dental checkups, professional teeth cleanings, and other preventive services help patients avoid the majority of advanced oral health concerns.
Restoration – we offer a range of restorative dentistry services from the most conservative fillings to complete dental implant supported tooth replacement plans.
Orthodontics – this is part of our commitment to the philosophy of neuromuscular dentistry, but straighter smiles are healthier, more attractive, and function better. We offer a variety of orthodontic solutions.
Making Dentistry Affordable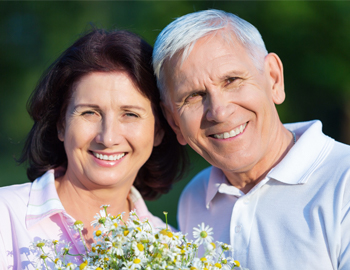 One of the main reasons patients avoid visiting the dentist is cost. We know that worrying about paying for your family's oral health care can be extremely stressful, but it doesn't need to be. Our Gainesville dental team takes the time to carefully explain your treatment options, insurance coverage, and out of pocket costs. Before we begin any procedure, you will know your out of pocket payment, and we will work with you to make sure this price fits your family's budget. We are happy to process and file your dental insurance claims to offset these costs. We also offer an in-house dental savings plan for our patients who don't have traditional insurance plans. If you need to pay for the cost of your services over several months, we can often work with third party financiers to help you receive low or no interest financing.
Conveniently Located in Gainesville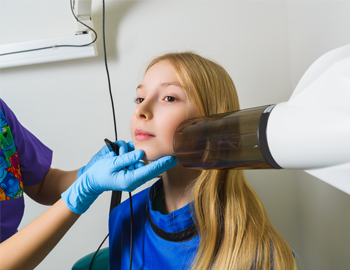 Our Gainesville dental practice is conveniently located off of Lee Highway. You'll find us on Manassas Drive between Lee Highway and Turtle Point Drive. We are next to the Virginia Cancer Specialist of Gainesville and directly across from Staples and Dick's Sporting Goods. Most patients have no trouble finding us, but if you need help tracking our office down, please don't hesitate to give us a call. We'll be happy to help you.
Contact Our Gainesville Team
Are you ready to start your journey to a lifetime of healthy, happy smiles with Dr. Bassiri and his Gainesville dental team? Please call to schedule an appointment with us today. We can't wait to partner with you to achieve all of your oral health and hygiene goals.
Michael K. Bassiri, DDS
7915 Lake Manassas Dr., Suite 104
Gainesville, VA 20155
Phone: (703) 753-0202
Hours:
9AM–5PM
9AM–5PM
9AM–5PM
9AM–5PM
9AM–5PM
8AM–12PM*
*Open an Occasional Saturday